Product Development unlike other software application development requires a specialized skill set and execution expertise, and most importantly a different thought process that drives evolutionary thinking. Outsourced product development enables product companies to leverage a specialized worldwide talent pool that is focused on delivering robust products driving business revenue. It also enables CxOs to focus on immediate and emerging business challenges while allowing specialists to handle the Technology challenges for you.
As part of our product development framework, we follow an agile iterative development model to provide higher ROI and enable our customers to monetize their investments faster.
While following an agile iterative approach for delivering solutions, we follow a user centric product development approach which is based around gathering feedback, validating concept and driving innovation. Our sourcing & execution strategy enables the following benefits for product development:
Minimize the risk on investments & executions
User or customer centric design and development
Constant feedbackloop to ensure reduced waste and higher ROI
High quality deliverable driven by automation suits as well as user research and testing
Pay on delivery and acceptance model
As a guiding principle, we ensure key areas like Architecture, Risk Management & Quality assurance are managed by our Product Technologists onshore.
We offer different engagement models: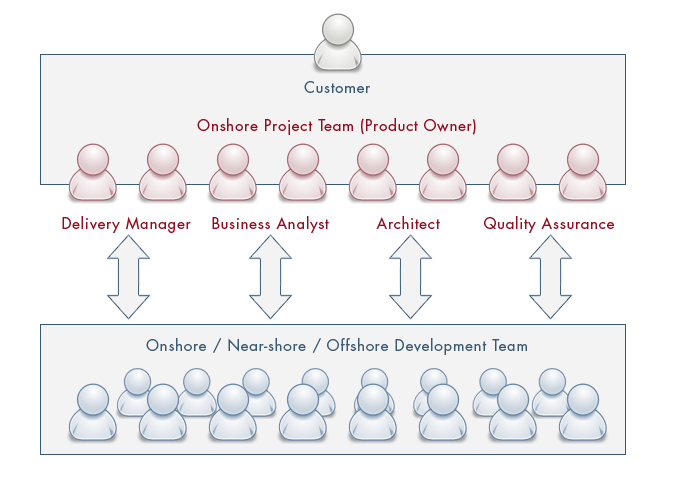 Onshore Engagement Model
In this model, Opallios Product Development will operate out of the customer's location or our onshore facilities. This model benefits our development methodology the most. The Agile way of development encourages the client and development team to work in close cooperation to define the needs, and in an iterative and interactive way they develop the requested software solution step by step. Fully tested new releases of the product are available over regular and well defined time periods. Thanks to the interaction, the client can directly decide what functionality is really needed and he is able to set priorities for the development team. In this way, the focus is shifted onessential functionality rather than on "nice to have one".
Offshore Engagement Model
In this model, Opallios Product Development will be operating from Opallios facilities onshore and offshore. This does not change on how we work with the client. The onshore team will be responsible for overall Delivery including Requirements, Architecture, Risk Analysis & Management and Quality Assurance & Governance. The offshore delivery arm will be leveraged on basis of a captive team concept to drive overall team.
Business View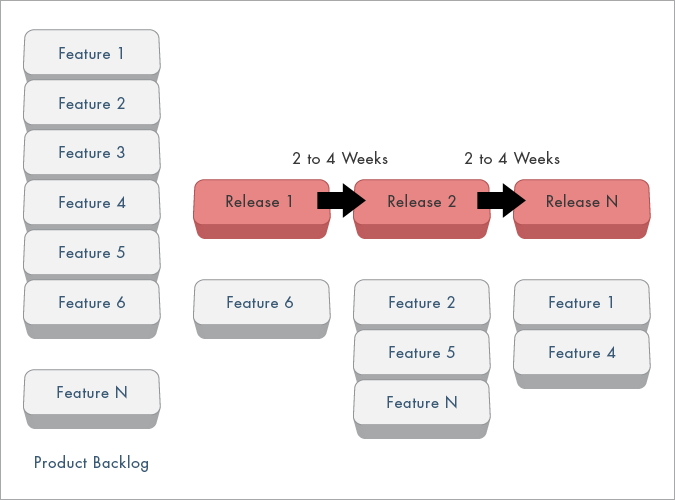 Development View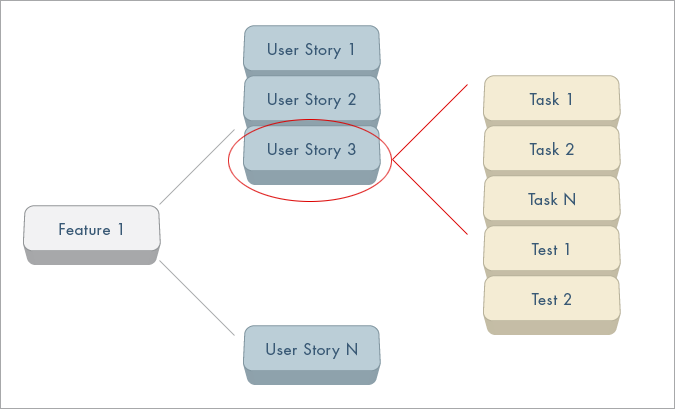 Release View

Please contact us to get more details regarding our accelerated product development services. E-mail us now at info@opallios.com to find out how we can improve your business efficiency multifold.
The Opallios Advantage
We believe that successful Web 2.0 products need UX and engineering to cohesively work together. In our ecosystem, UX teams work hand-in-hand with our engineering folks in an agile manner to create awesome products for you.

Toll Free : 1-(888)-205-4058
Contact us
Subscribe to the

newsletter