SALESFORCE ® DOCUMENT GENERATION MADE EASY!
Enjoy the flexiblity you have always wanted in Salesforce ®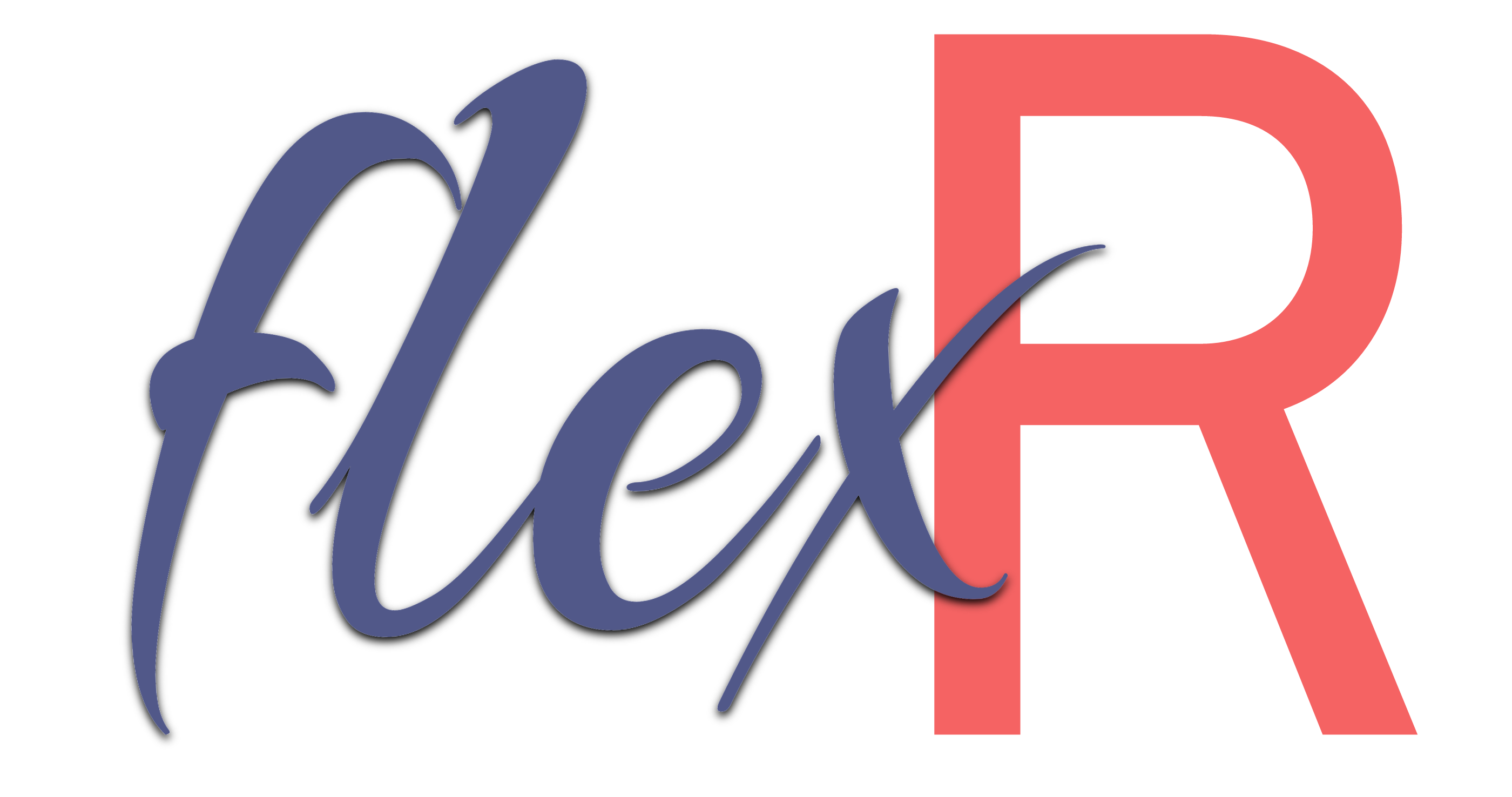 Create personalized and visually stunning document templates using the right data to display the right information the right way.
CUSTOMIZE

Convert complex document generation into simple one-click templates to streamline your business processes and user experience.
AUTOMATE

Unleash the power of your data to dynamically generate an unlimited number of documents from richly formatted templates that satisfy your specific business needs.
GENERATE
Easily design visually appealing documents and reports within Salesforce i.e. NEVER have to store your data out of Salesforce.
Enhance user experience by converting complex business documentation into simple one-click templates!
Unleash the power of Salesforce data to satisfy your business needs and deliver professional looking documents in seconds.
Automate document generation and dynamically produce richly formatted documents using Salesforce data.
Streamline business documentation with pre-defined merge fields and automated document creation
Create unlimited number of templates for your business documentation at no extra cost!